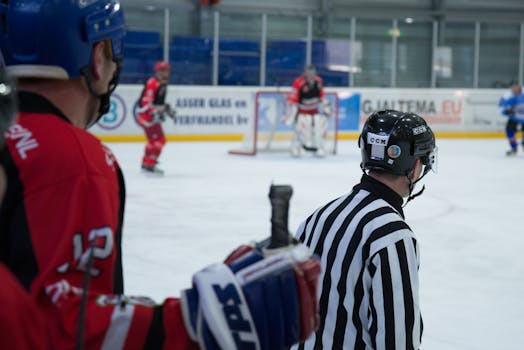 But he hung on one more year in search of that ever-elusive 2nd ring in hall, and it seems that every possible thing that could derail his chances did so: the Sidney Rice injury in pre-season; the sexting scandal; Brad Childress' astronomical ineptitude and subsequent flagrant booing by Metrodome fans, and moreover, clandestine condemnation by his own players; the return to mediocrity of once-great defense/special teams units; the constant injuries; the coaching changes; the streak, without question his greatest accomplishment (other than the ring) in serious jeopardy; the streak at an end, incomprehensibly, just four games from the conclusion of his career (I think?!); the public disgrace of whatever he allegedly did with Jen Sterger, and the humiliating interrogation and fine that followed. And let's just face it: he's not playing anywhere near the level he was last year.
Brett Favre, you hung on one year too long, and now people are going to remember all the negatives first, at least in the initial post-retirement years, when your name comes up. Personally, I don't want to think of you in purple laying face down unconscious on the turf as my last mental image of you. I want to think of you in green and gold, throwing the ridiculous shovel pass over the middle that should never even be thought about, much less attempted, completing it and having the RB juke out the MLB and score a crazy TD.
And I'm not even a Packers fan, I'm just a football fan! I appreciate greatness when I see it, and sorry to say, yours has lessened a bit now. You could have gone out with pride, now you're going out on a stretcher, at least in people's collective consciousness. Don't even think about doing the "one more year" thing again this year. Will you wait until your limbs are literally torn off by James Harrison or some other ferocious player?
The negatives in our collective minds will eventually start to fade and the positives outweigh them. We'll remember you the way we would all have wanted. But we'll need time. Maybe in 5 years by the time of your HOF induction. In the meantime, thanks for the excitement and entertainment, and (as Cee Lo says) we'll forget you for a while. See more at pbn hosting